The digital readiness of your organization can be measured based on external factors, acceptance factors and internal factors. If you are interested in evaluating the digital readiness of your organization, please participate in the survey on digital readiness conducted by act!consulting.
---
The speed of Enterprise Architecture change - together with IT change - is increasing due to the need to keep up with digital transformation. Consequently, new opportunities and challenges of Enterprise Architecture Management need to be determined.
In order to do so, act!consulting identified eleven factors affecting the digital readiness of organizations. These factors are categorized into external influence factors (relevance of digitalization, mandate, client), acceptance factors (channels, value proposition), and internal influence factors (services, methods & tools, information, organization of EAM, communication & feedback, self-concept) as depicted in Figure 1. Based on these influence factors, a study with the goal of analyzing the current situation and identifying areas of activity to ensure digital readiness of organizations is currently being conducted.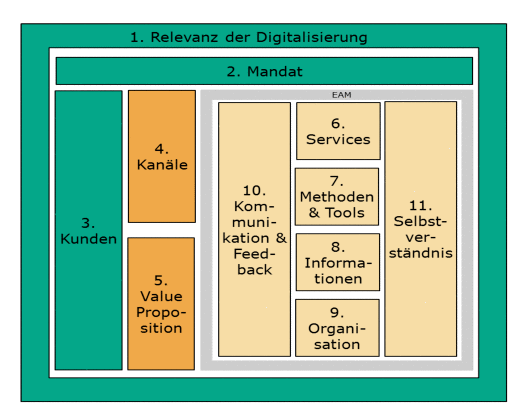 Figure 1: Factors influencing digital readiness. [Source: act!consulting, available at: http://www.act-consulting.de/index.php?id=431 .]
To participate in the survey, please click here:
If you complete the survey, you will receive the results of the survey free of charge as soon as they are available.