Welcome to eam-initiative.org - The Open EAM Knowledge Platform
We are an open Enterprise Architecture Management (EAM) platform and we want to provide you with wiki articles for EAM topics as well as with practice relevant documents.
Hot Topic
Analyze the EA Digital Readiness of your organization by participate in the survey on digital readiness conducted by act!consulting.
Help us to improve our website!
Provide us your feedback in our questionnaire.
Enterprise Architecture Management Concept Map
You can use the concept map below to navigate through EAM foundation topics (the concept map is clickable).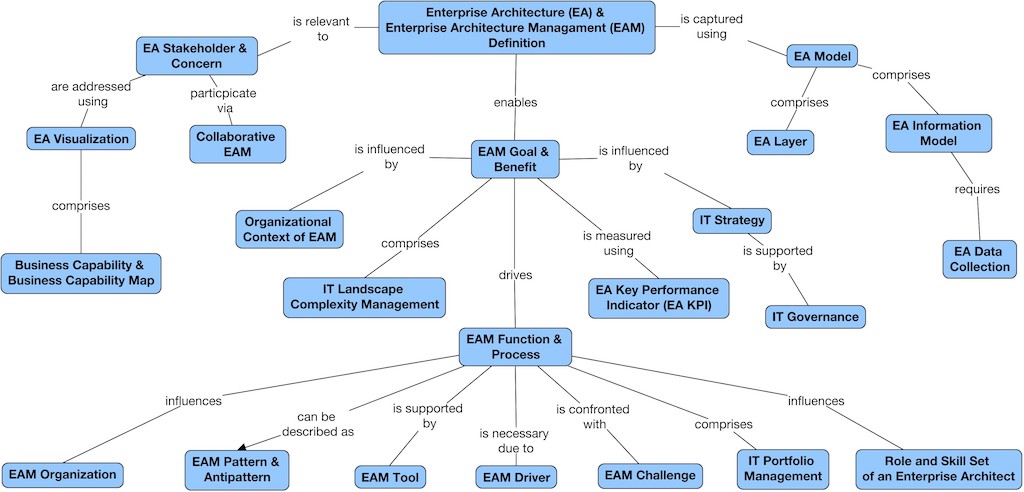 Figure 1: Concept Map of Foundational EAM Topics, own illustration.